ORGANIC & EXCELLENCE TEAS
Dragon balls - Sheng tea from Laos - 2021
Laos fermented dark tea
8gr cake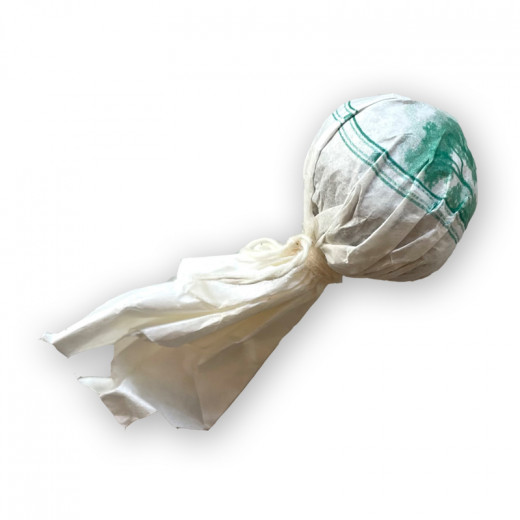  
Dragon balls - Sheng tea from Laos - 2021
Laos fermented dark tea 8gr cake - Laos - En stock

100% secure payments
favorite_border
Add to my favorites
Description
Exclusivity
This Sheng tea from Laos is made according to traditional Pu Erh techniques (this part of Laos had been part of the Yunnan district in the past, and is very close to Pu Er city).
It has vegetable and mineral flavours, with moss and damp forrest hints. A slight acid taste reminds of Granny apple. Like all Sheng teas, it will benefit from being kept over the years. You can drink it now, it is also a great way to start the day with an invigorating tea.
It was grown with the agroforestry method, in order to care for sustainabilty and nature around, exclusively for L'Autre Thé, as part of a fair trade and ethical project lead by NGO CCL that we back.
Ingrédients
Laos Fermented Dark Tea
Préparation
Chinese Way: 90°C, 30 sec., several times

Temperature of Infusion
85°C

Infusion time
Western Way: 4 minutes

Quantity
Western Way: 3g/30cl

Theine content
Medium

Time of the day
Morning
Anne S. published the 23/05/2023 following an order made on 14/04/2023
bien à essayer
Simon M. published the 10/12/2022 following an order made on 26/11/2022
Excellent ! Celui-là, pour le coup, je n'ai rien à redire. Je suis même sûr que j'en re-commanderais un de ces jours. Superbe goût.
You might also like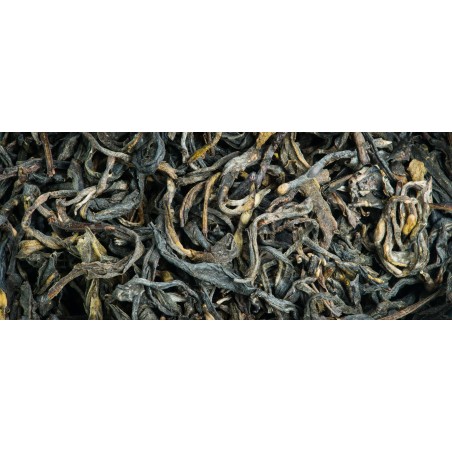 Semi-wild black tea from Laos
with notes of cocoa and leather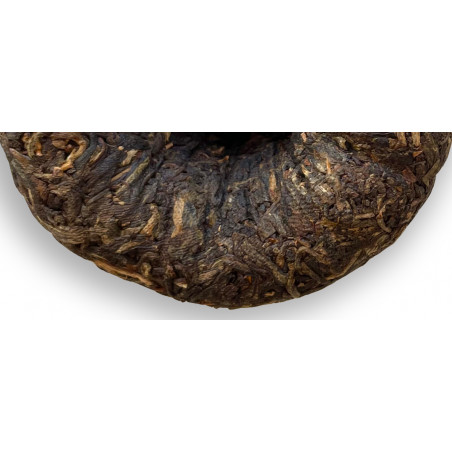 China fermented dark tea
100gr cake