ORGANIC & EXCELLENCE TEAS
Huang Jin Oolong tea
Plain oolong tea
with chestnut hints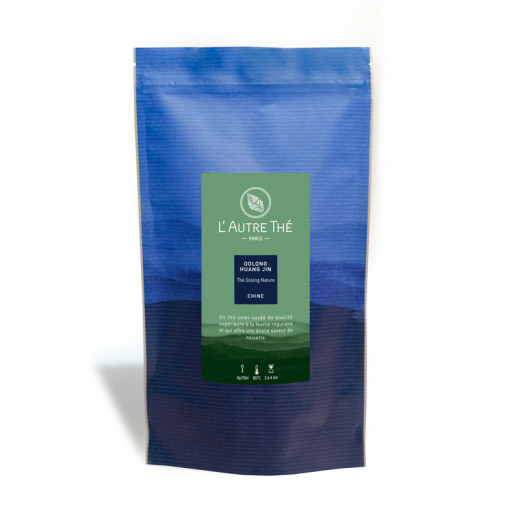  
Huang Jin Oolong tea
Plain oolong tea with chestnut hints - Chine - En stock

100% secure payments
favorite_border
Add to my favorites
Description
This chinese oolong tea has a beautifully clear colour with copper glints. It provides a typical and strong taste of Oolong tea and with a delightful aftertaste of chestnut. A must-have for all Oolong teas connoisseurs!
Bouquet: Nuts
Country: China
Region of origin: Anxi, Fujian
Oxydization: Medium (20 to 50%)
Roasting: None
Ingrédients
Plain oolong tea

Temperature of Infusion

Infusion time
4 - 5 minutes

Quantity
25g

Theine content
Low

Time of the day
Afternoon
Deschamps V. published the 11/02/2022 following an order made on 22/01/2022
une belle découverte
Allison M. published the 24/12/2020 following an order made on 02/12/2020
Un classique d'une sobriété ravissante
Anonymous A. published the 25/11/2020 following an order made on 17/11/2020
Très (trop?) subtile et incroyablement sensible aux conditions d'infusion.
You might also like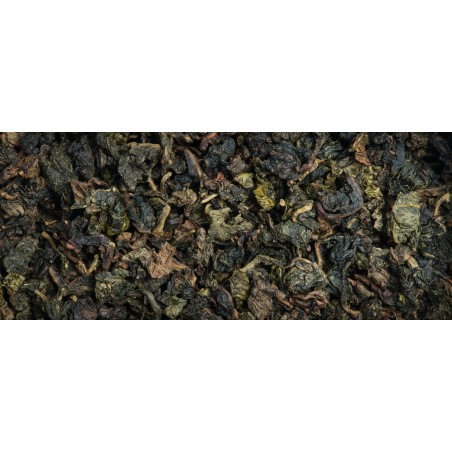 Legendary oolong tea
with a creamy milk flavor
Thai oolong tea
Strongly oxydized and roasted
Oolong rare organic tea
with sticky rice notes