ORGANIC & EXCELLENCE TEAS
Golden Oolong
Oolong tea from Thailand
Flowery and honeyed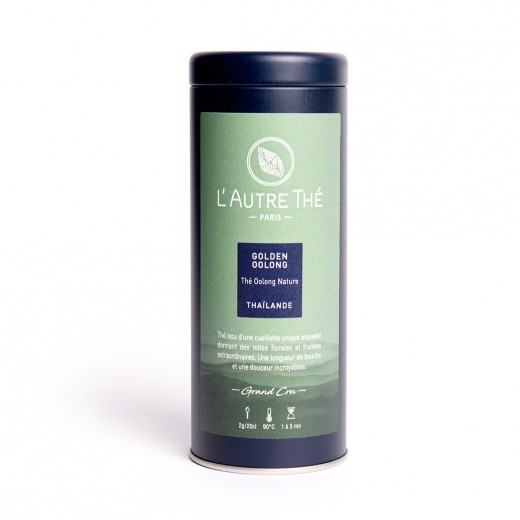  
Golden Oolong
Oolong tea from Thailand Flowery and honeyed - Thaïlande - En stock
Grand cru

100% secure payments
favorite_border
Add to my favorites
Description
Harvested only one time a year, according to the Tea Master's evaluation, this oolong tea offers a slightly golden brew with floral hints (lilac), with a creamy and oily texture.
It will reveal all its personality during the second and third infusions. A true wonder for all oolong lovers!
Bouquet: Flowers, honey
Country: Thailand
Region of origin: Chiang Rai
Altitude: 1,500 m.
Cultivar : Qin Xin
Date of harvest: Spring 2020
Oxydization: Light (0 to 20%)
Roasting: None
Ingrédients
Plain oolong tea
 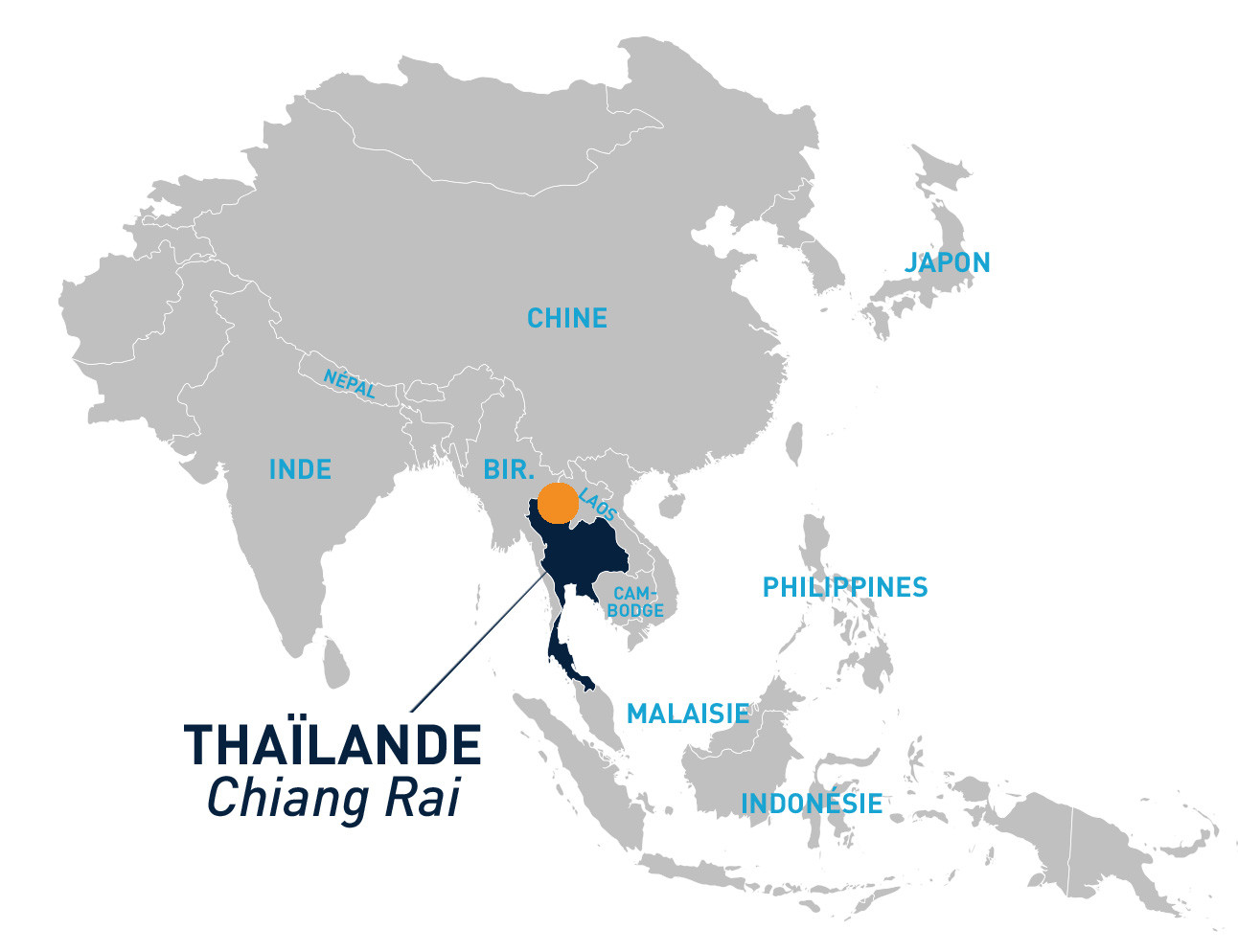 Temperature of Infusion
90° C

Infusion time
4 - 5 minutes

Quantity
25g

Theine content
Low

Time of the day
All day long
Patrick C. published the 09/10/2022 following an order made on 28/09/2022
Très bien, conforme à mes attentes, je recommande !
Anonymous A. published the 20/08/2020 following an order made on 13/07/2020
Excellent
Anonymous A. published the 06/02/2016 following an order made on 31/01/2016
Oolong très parfumé. peut être infusé plusieurs fois avec toujours une liqueur gouteuse.
You might also like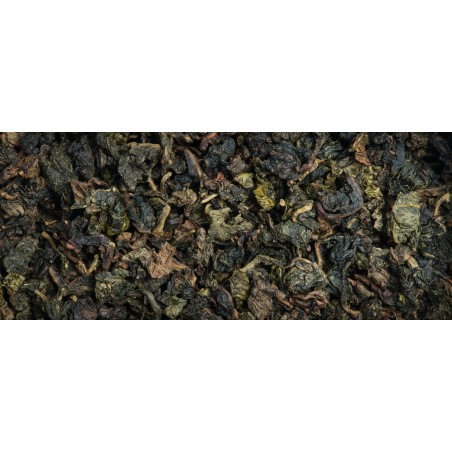 Legendary oolong tea
with a creamy milk flavor
Oolong rare organic tea
with sticky rice notes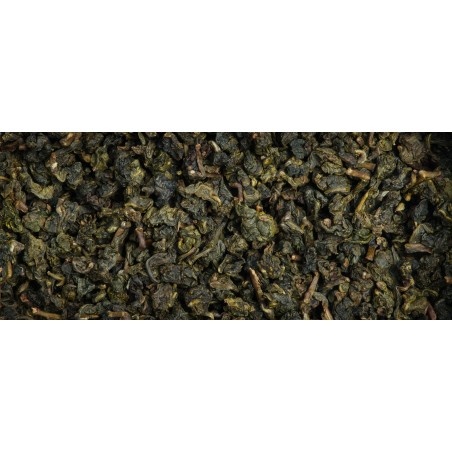 Oolong tea from Taiwan
with floral and honey flavours