ORGANIC & EXCELLENCE TEAS
Thaï Khio - First Flush 2020
First flush thai green tea
from the Royal Project Foundation
with fresh & slightly sweet taste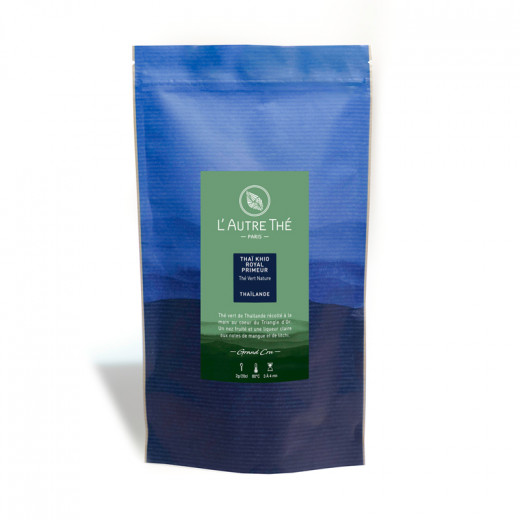  
Thaï Khio - First Flush 2020
First flush thai green tea from the Royal Project Foundation with fresh & slightly sweet taste - Thaïlande - Last items in stock
Grand cru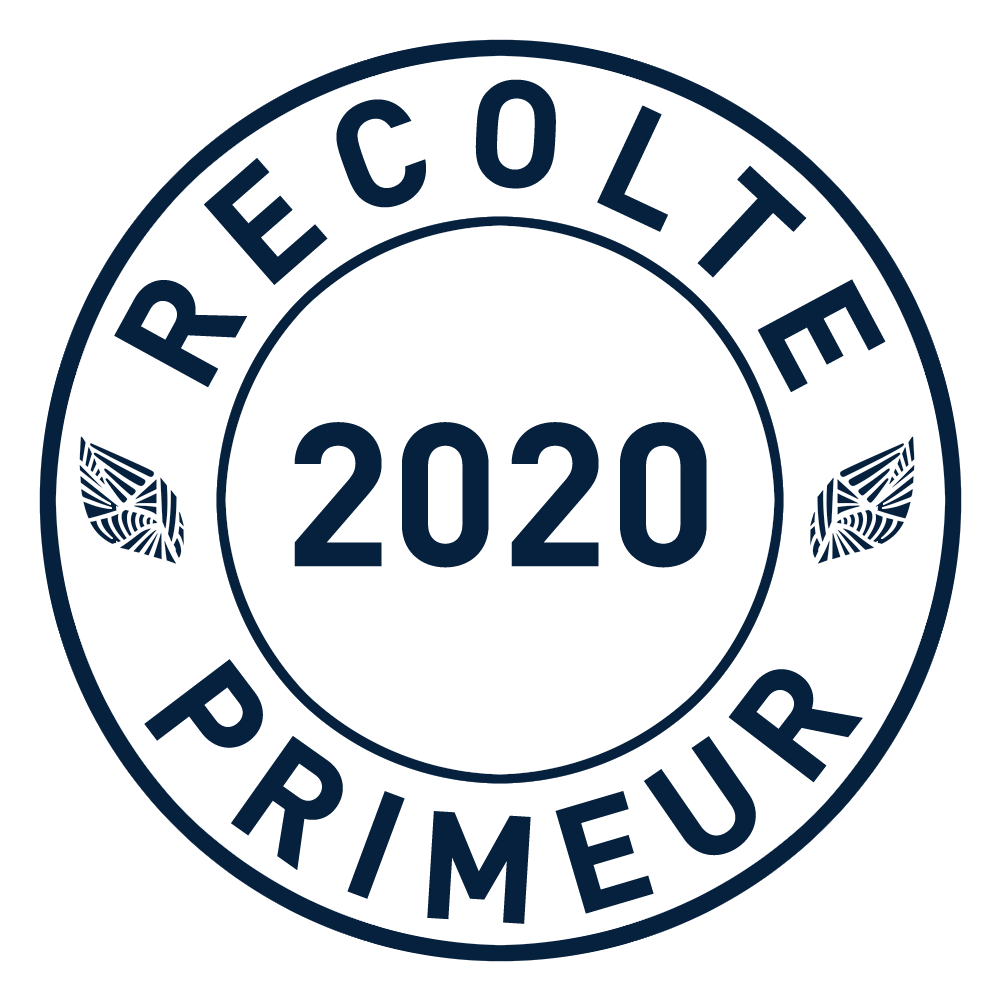 Description
This Thaï Khio tea was harvested on 27th April 2020. This tea has undergone a light roasting which gives it greedy notes of nuts, mixed with the vegetal and flowery notes of a tea. of spring. It has a slightly sweet flavor and some notes of brioche ... A little wonder.
It comes from the experimental station of the Royal Project Foundation of Thailand. It comes from the golden triangle north of Thailand. It has a fruity nose and a clear liquor with fresh slightly sweet notes. A supple texture and a good length in the mouth. These leaves are long and twisted, the craft work gives irregular leaves. The tea is grown according to the process of organic farming.
The Royal Project Foundation was created in 1970 to eradicate opium cultivation and to socio-economically integrate exiled tribes from Laos from Burma and China in the mountains of northern Thailand. This project has changed the lives of thousands of people and all cultures are organic. 51 farmers cultivate this plantation.
Ingrédients
 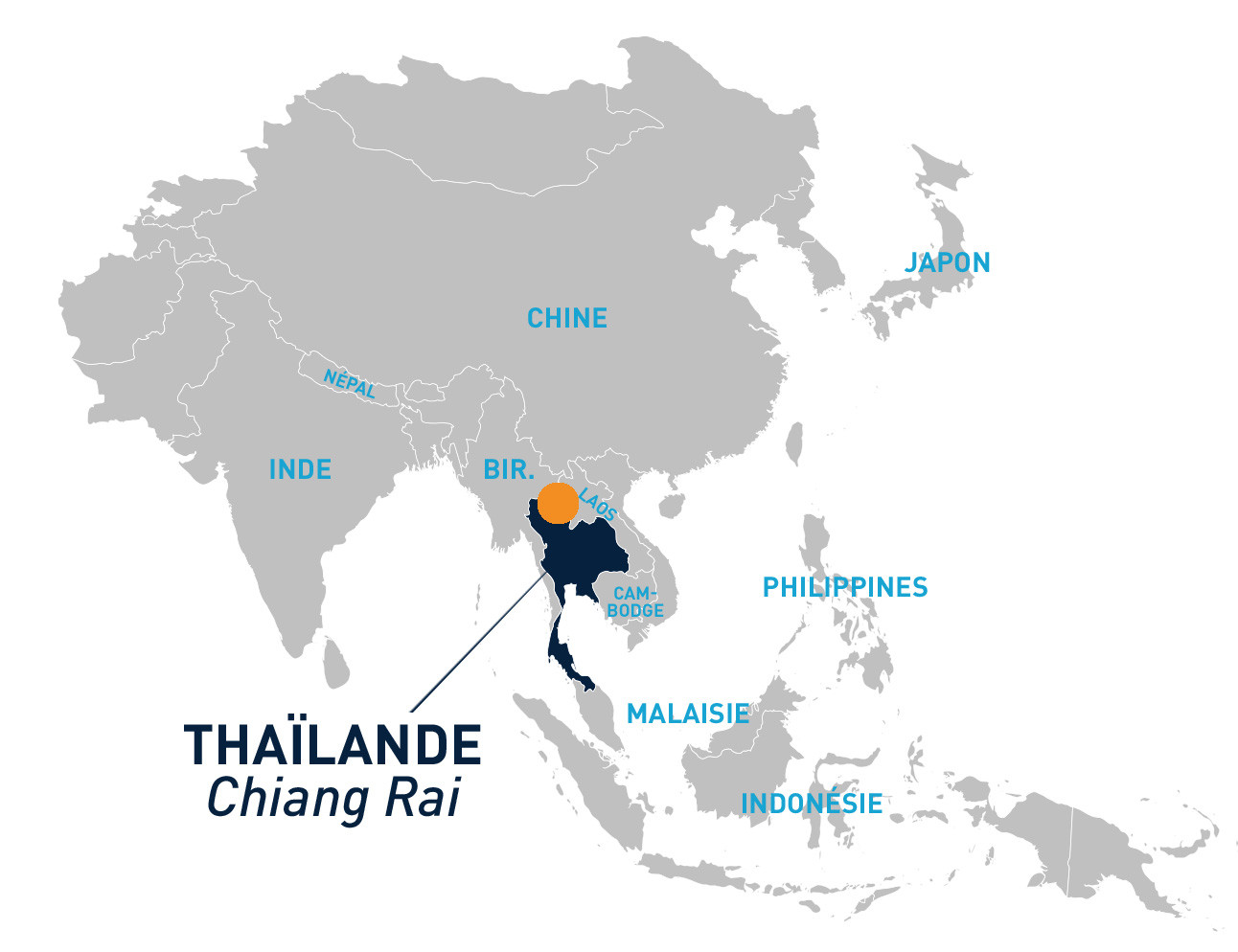 Temperature of Infusion
80°C

Infusion time
4 - 5 minutes

Theine content
Low

Time of the day
All day long