organic teas & excellence
Huang Shan Mao Feng Primeur 2020
Huang Shan Mao Feng
Chinese early green tea 2020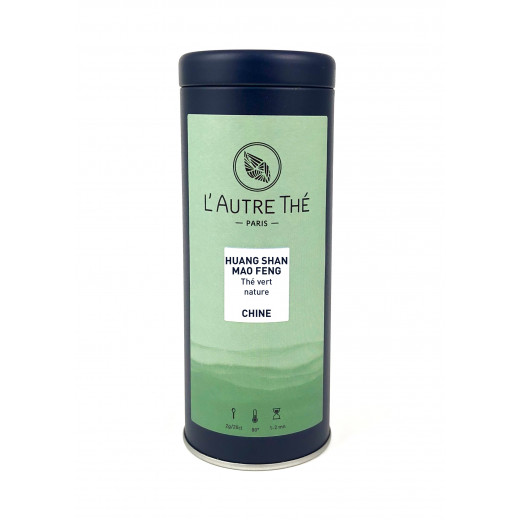  
Huang Shan Mao Feng Primeur 2020
Huang Shan Mao Feng Chinese early green tea 2020 - Chine - En stock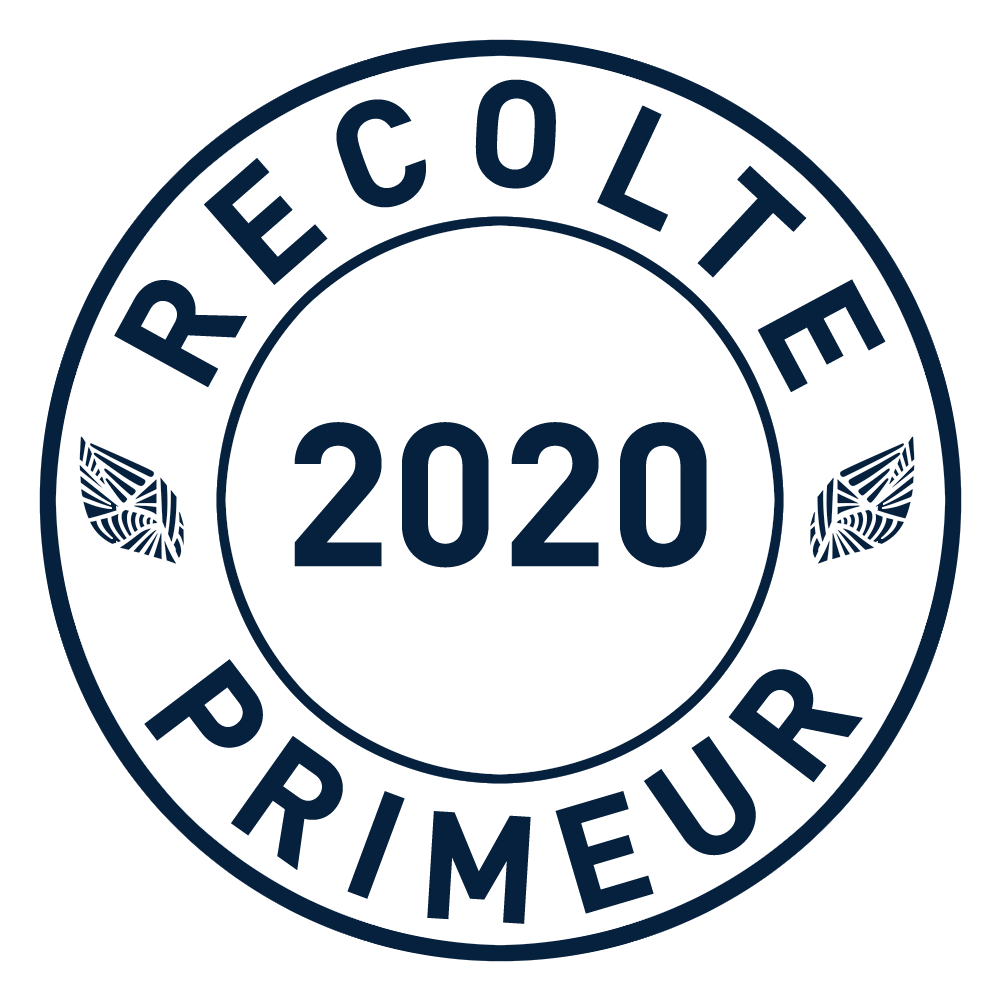 Description
HUANGSHAN MAOFENG 黄 山 毛 峰 comes from the province of ANHUI - Harvest April 2020

Ranked among the best teas in China, this tea picked in early April in the Huangshan region, is one of the finest qualities, rich in young spikes. Prepared at about 85°C, you will appreciate the emerald green of its small curly leaves and its apricot yellow liqueur. A tea of great freshness, very sweet, with floral notes of orchid and magnolia, long on the palate.
Ingrédients

Temperature of Infusion
80°C

Infusion time

Quantity

Theine content
Medium to high

Time of the day
You might also like
Organic Sencha green tea
with a delicate taste
Organic green tea from China
also called "Dragon Well"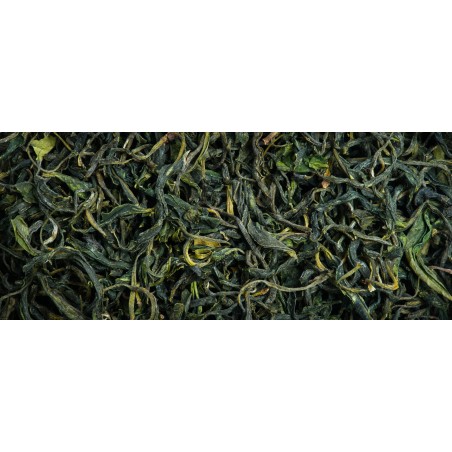 Chinese green tea
from small producer
with taste of nuts